ORCA Australia was formally registered in 2016 as the Australia Chapter of Old Rajshahi Cadets Association (ORCA) in Bangladesh. ORCA Australia is registered with the NSW Fair Trading under the Associations Incorporation Act 2009. The organization comprises of the alumni of Rajshahi Cadet College who reside in Australia.
Rajshahi Cadet College is one of the prime higher secondary boarding institutions of Bangladesh.
ORCA Australia (and other chapters e.g., – ORCA and ORCA-USA) is not-for-profit, non-political, volunteer organization. It aims to give-back to the society and conducts various charitable activities to support the poor people in Bangladesh through the member base in Australia, Bangladesh, the USA and in other countries.
Humanitarian activities currently conducted by the organisation are to provide food aid and winter clothing to the poor people, shelter to the orphans, sourcing blood donors for the poor requiring urgent blood transfusion. It organises special fund raising activities in the event of natural disasters in Bangladesh.
Adding Value to Society
Our Objectives
– Strive to alleviate sufferings of the needy and respond to natural and man-made calamities to the best of our abilities and make the country a little better than we found.
– Give back to the poor people of Bangladesh.
– Connect ORCA members spread across Australia.
– Support each other in this home away from home.
– We shall use this brotherhood to nurture, train, and educate us.
– Extend our support to anyone who are in need of help.
Let's create ORCA Australia's growth & strategy together!
We are a team of dedicated professionals, committed to help ORCA Australia grow by providing support to those who needs them the most.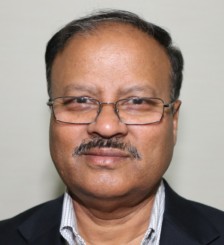 President
3rd Batch | CN 85 | KH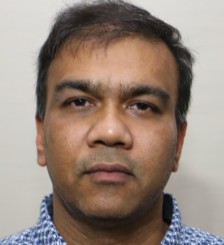 General Secretary
14th Batch | CN 806 | KH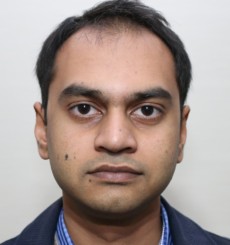 Treasurer (Primary)
36th Batch | CN1918 | QH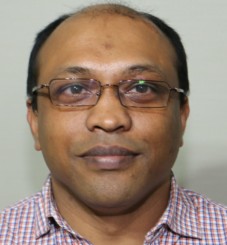 Treasurer (Secondary)
27th Batch | CN 1444 | TH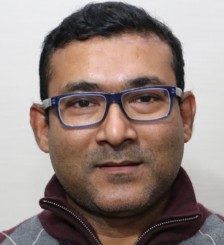 Communications and Public Relations
23rd Batch | CN 1256 | KH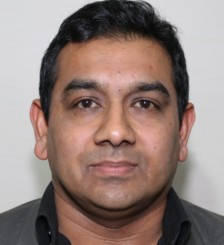 Cultural & Miscellaneous
23rd Batch | CN 1273 | KH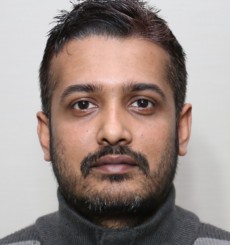 Md Mofackharul Islam (Ranju)
Information & Communication Technology
31st Batch | CN 1650 | TH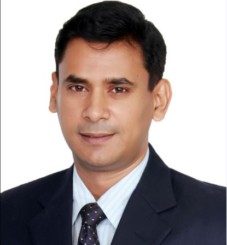 Administration
26th Batch | CN 1428 | KH
Reach out to each other by building bridges across batches and spanning distant regions, so as to harness our vast talent pool and make a difference to ourselves, so together we may prosper and together we may make a difference to our impoverished country.
We will soar ever higher on the wings of brotherhood and service.
Sponsors who are supporting us to make our dream come true