Need to add bit of background story about the formation of ORCA Australia.
ORCA-AUSTRALIA was founded in 2016 as the Australian Chapter of Old Rajshahi Cadets Association (ORCA) headquarted in Bangladesh. ORCA-Australia is a not-for-profit, non-political, volunteer organisation registered in Australia. The organisation comprises of alumni of Rajshahi Cadet College who reside in Australia. Rajshashi Cadet College is one of the most prestigious higher secondary boarding institutions of Bangladesh.
Adding Value to Society
Our Objectives
– We shall build bridges across batches.
– Connect ORCA members spread across the length and breadth of Australia.
– We shall build lasting bond of vibrant brotherhood in this continent.
– A bond rooted in the common heritage we all share.
– A heritage embedded in a magical campus of 110 acres on the banks of a mighty river, Padma.
– We shall stand ready to support each other in this home away from home.
– We shall use this brotherhood to repay our common debt to an impoverished country that took such good care of us.
– Nurturing us, training us, and educating us – making us strong in brains and brawn.
– We shall strive to alleviate sufferings of the needy and respond to natural and man-made calamities to the best of our abilities and make the country a little better than we found.
– It shall be our pride and privilege.
Let's create ORCA Australia's growth & strategy together!
We are an interim team of dedicated professionals, ready to do what ever it takes to make ORCA Australia grow.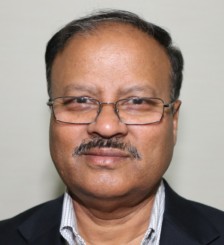 President
3rd Batch | CN 85 | KH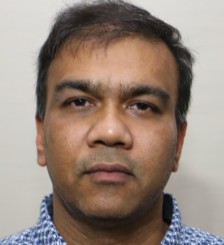 General Secretary
14th Batch | CN 806 | KH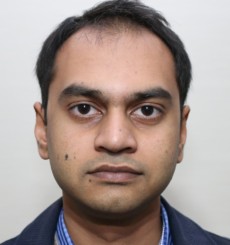 Treasurer (Primary)
36th Batch | CN1918 | QH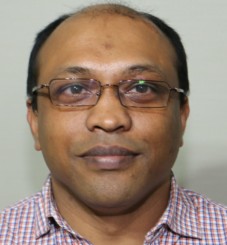 Treasurer (Secondary)
27th Batch | CN 1444 | TH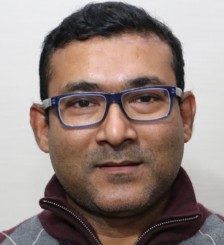 Communications and Public Relations
23rd Batch | CN 1256 | KH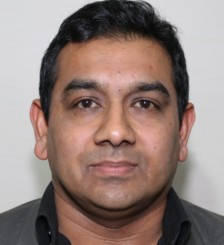 Cultural & Miscellaneous
23rd Batch | CN 1273 | KH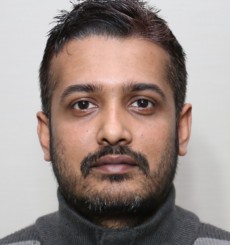 Md Mofackharul Islam (Ranju)
Information & Communication Technology
31st Batch | CN 1650 | TH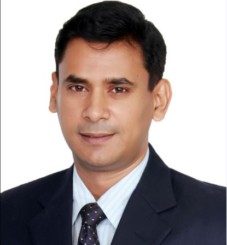 Administration
26th Batch | CN 1428 | KH
Reach out to each other by building bridges across batches and spanning distant regions, so as to harness our vast talent pool and make a difference to ourselves, so together we may prosper and together we may make a difference to our impoverished country.
We will soar ever higher on the wings of brotherhood and service.
Sponsors who are supporting us to make our dream come true