a group of passionate excadets who realises that its time to give something back to the society
HISTORY OF RAJSHAHI CADET COLLEGE (RCC).
Rajshahi Cadet College is located on the bank of the once-mighty Padma, 25 km away from Rajshahi city, in the once sleepy village, Mukhtarpur. The foundation stone of the college was laid on 6 November 1964. The full-fledged college was formally inaugurated on 11 February 1966.
It was the fourth of four cadet colleges established in erstwhile East Pakistan and the most scenic among them with a sprawling, majestic campus of 110 acres. Cadet colleges competitively select students entering Class VII and impart the finest of education and training progressively until Class XII to produce products who in due course will be exemplary leaders in their chosen professions . The original goal of cadet colleges was to serve as feeder institutions for military academies such as Army, Navy and Air Force but cadets have always been free to chose any profession and be leaders who will be change agents at home and abroad.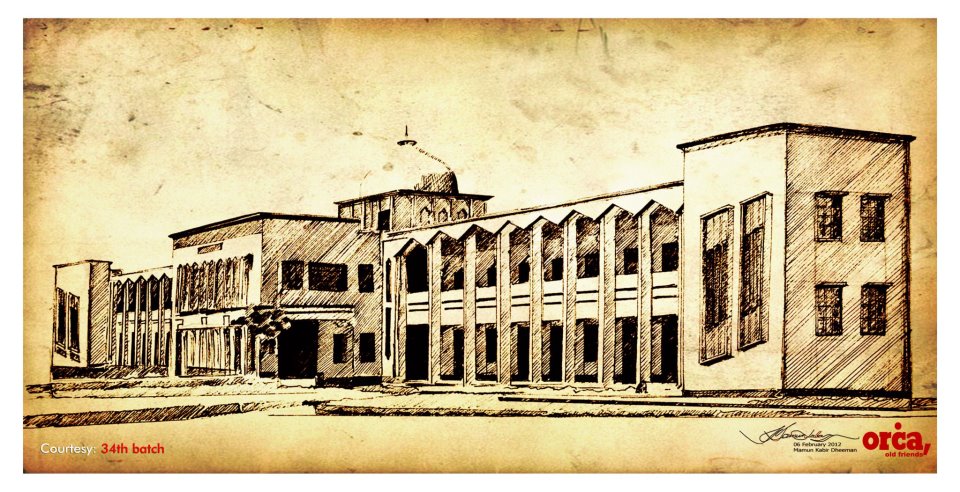 75
ORCA AUSTRALIA MEMBERS
Support us today and help us to build a community that can make the world a better place to live
A COMMUNITY PORTAL THAT BRINGS ORCA AUSTRALIANS IN ONE PLACE TO ACHIEVE A COMMON GOAL
ORCA Australia portal connects alumni of Rajshahi Cadet College who reside in Australia. This platform not only helps the members to work as one team for our society but also brings visibility to the initiatives taken by ORCA Australia community locally and globally. We are passionate about what we do to make this world a better place to live in both for ourselves and our future generations.
One paragraph describing how it works.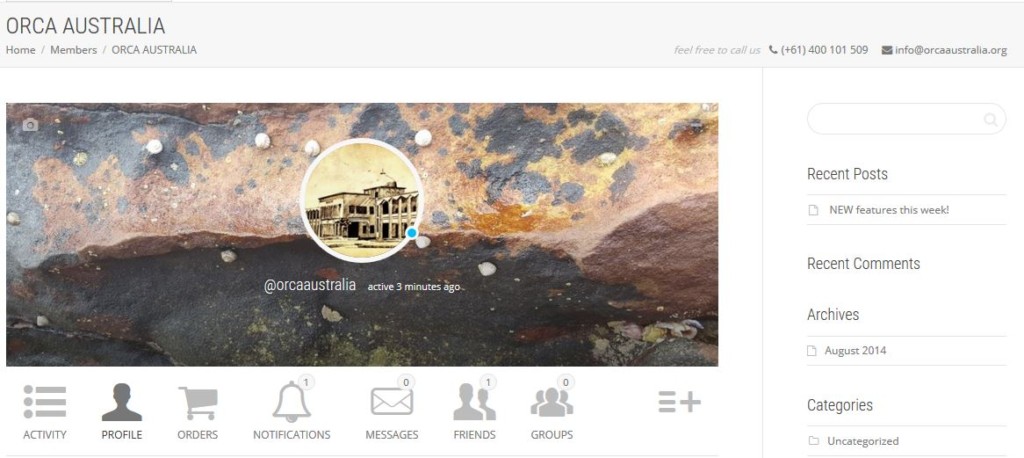 Managing your profile and collaborating ideas with other members never been easier.
This portal will allow members to manage their own profile and communicate with other members efficiently. Community menu is only available to the registered members. Join now and start contributing straight away. This is how you can contribute:
Build and manage your own profile
connect with other members
Get real time notification and stay up to date
Private messaging
Share your ideas in the forum
Join groups of your interests
Bring ideas into live through collaboration
Your small contribution can change someone's life. To contribute you do not need to be a member. Simply contact us expressing your interest in helping for one of our current projects.
Making a donation through our portal will be available soon. Our technical team is currently working on this.

Once the online donation functionality is built you can make a contribution to our projects with ease.
Why Should you JOIN ORCA Australia
ARE YOU READY TO WORK FOR PEOPLE WHO NEED HELP?
Sponsors who are supporting us to make our dreams come true